#ADD Ankermoor's Digital Detox
During Safer Internet week we launched #ADDTuesday Ankermoor's Digital Detox.
It is so important to remind ourselves that there is a world outside digital technologies as it is so easy to get caught up within these worlds. A study by Ofcom found that: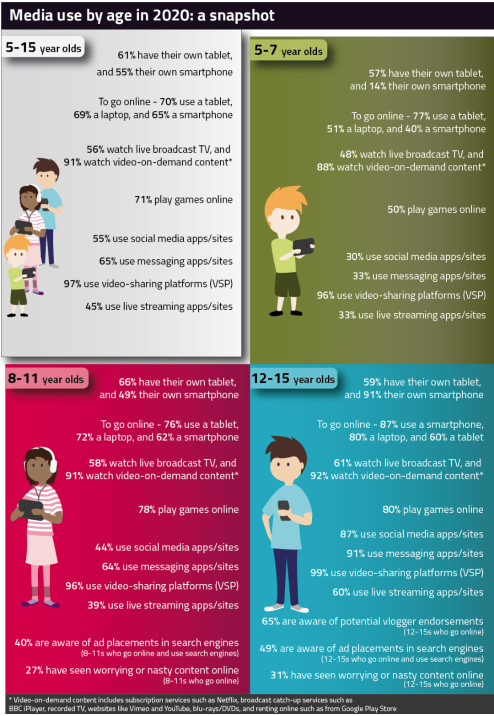 With statistics in mind, #ADDTuesday is so important. Once a fortnight, the children will attempt to go on a digital detox and encourage parents to do the same. The Digital Leaders have come up with plenty of ideas to keep them busy.